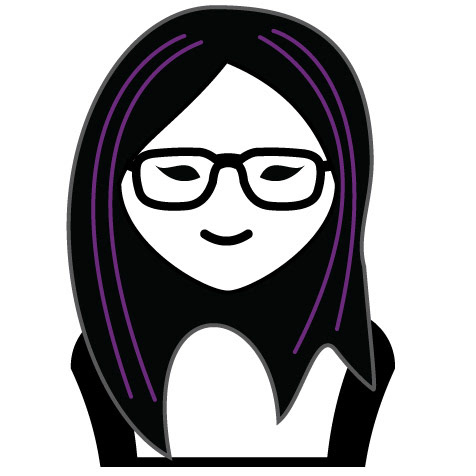 Hello, my name is Lilianne, / lil-ee-ann / I am a graphic designer in Stoughton, WI.
I graduated with my A.A. in May 2018 after a hiatus to become an EMT and a CNA. Coming back to the Graphic Design world has been life changing. Learning new skills, meeting many creative minds and having doors open to me have been such a pleasure.  
My family are my rocks in my life. My teenage daughter is kind, funny, and even more creative than myself. My husband is a golf obsessed, buy and sell wizard who has encouraged me during all my endeavors.