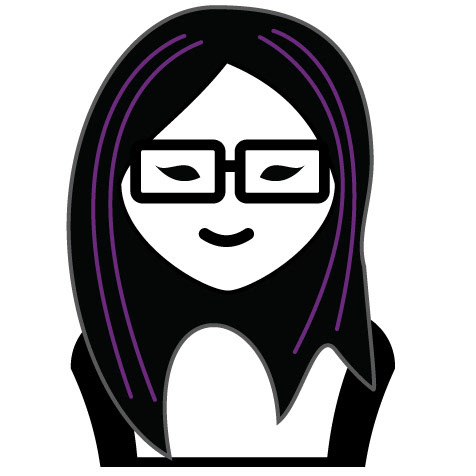 Hello, my name is Lilianne, / lil-ee-ann / I am a graphic designer in Stoughton, WI.
I started the program 8 years ago and took a 6-year hiatus to dip my fingers in the world of Nursing and Emergency Services. Unfortunately, life can throw some salty lemons your way, and you find yourself wondering, "what's next?" Good thing for me, I never stopped enjoying art and design. Coming back after 7 years was a challenge but I've been loving every minute. 
In my spare time, I enjoy spending time with my teenage daughter and my husband. We love to go hiking, camping, and swimming. When we aren't out and about you can find me watching movies or reading.